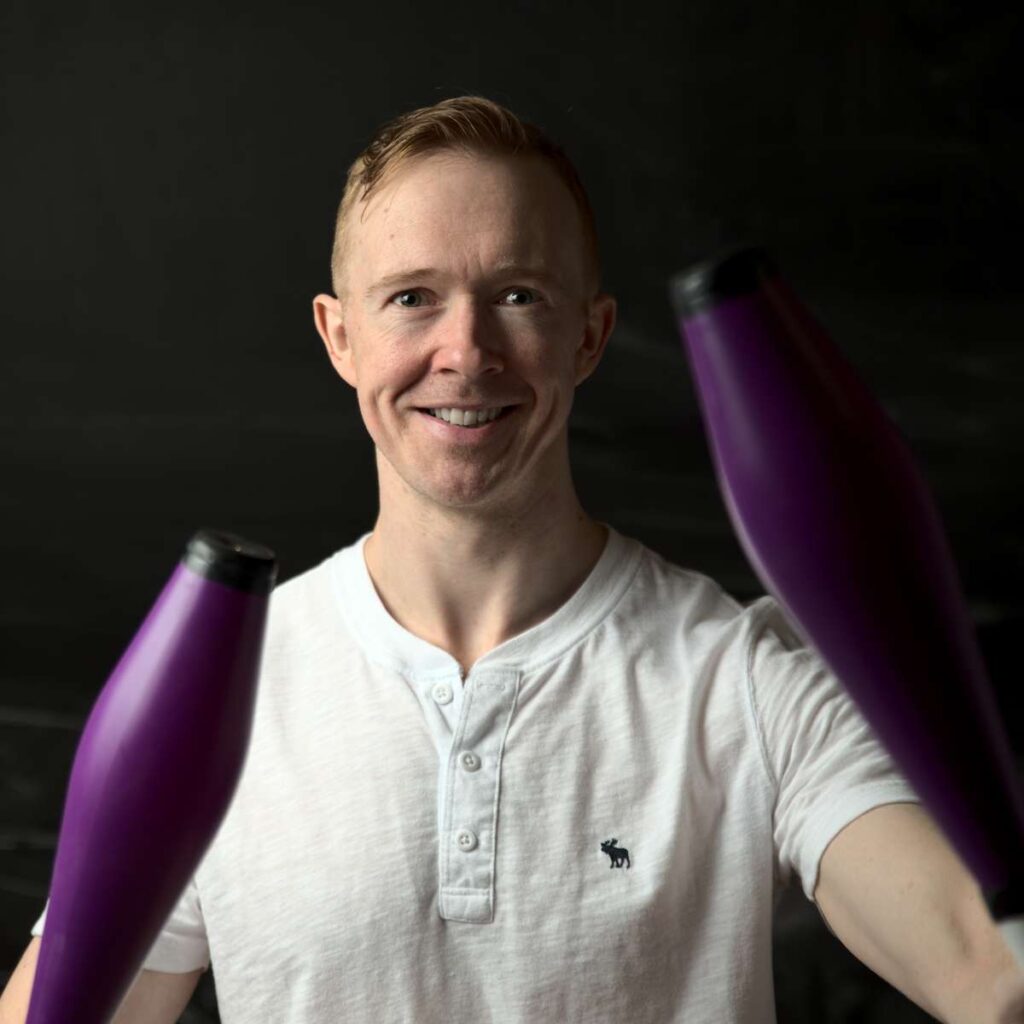 Gregory J ran a management consulting company where he placed people in dozens of Fortune 500 companies, helped them get promotions, change careers and start their own businesses. Now he's on a mission to reach a million people through his growing media empire. Face Dragons is at the core of that empire.
Gregory J. has lived in China, Thailand, Nepal, India, Laos, and Cambodia; for the last 15 years, he's turned the ex-pat or digital nomad lifestyle, which most dream about, into a reality.
He bought his first investment property with cash at 26, speaks a number of languages, and still finds time to work out every day for over a decade.
He started a business that ruled an industry in China. He's helped clients while on Thai islands and tucked away in hotels hanging off the Himalayas.
Now he's turning his attention to Face Dragons to share everything.
Career secrets clients paid thousands of $ to learn
How to design the lifestyle you want
How to become more valuable and get what you're worth
How to do more each day than you thought possible and steamroll your competition
And to feel good while you do it
Contact Gregory
Need to get in touch?
Check out the Contact Us page. Or email Gregory directly:
Or want to Work With Us?