Personal goals are the best way to make your life more fun and more meaningful, but coming up with the right goal can be challenging. If you want to achieve something great this year or start working towards a big goal but you're not sure what, you're in the right place. This list of 163 personal goal examples has something for you.
Let's get straight into the goals!
Travel Goals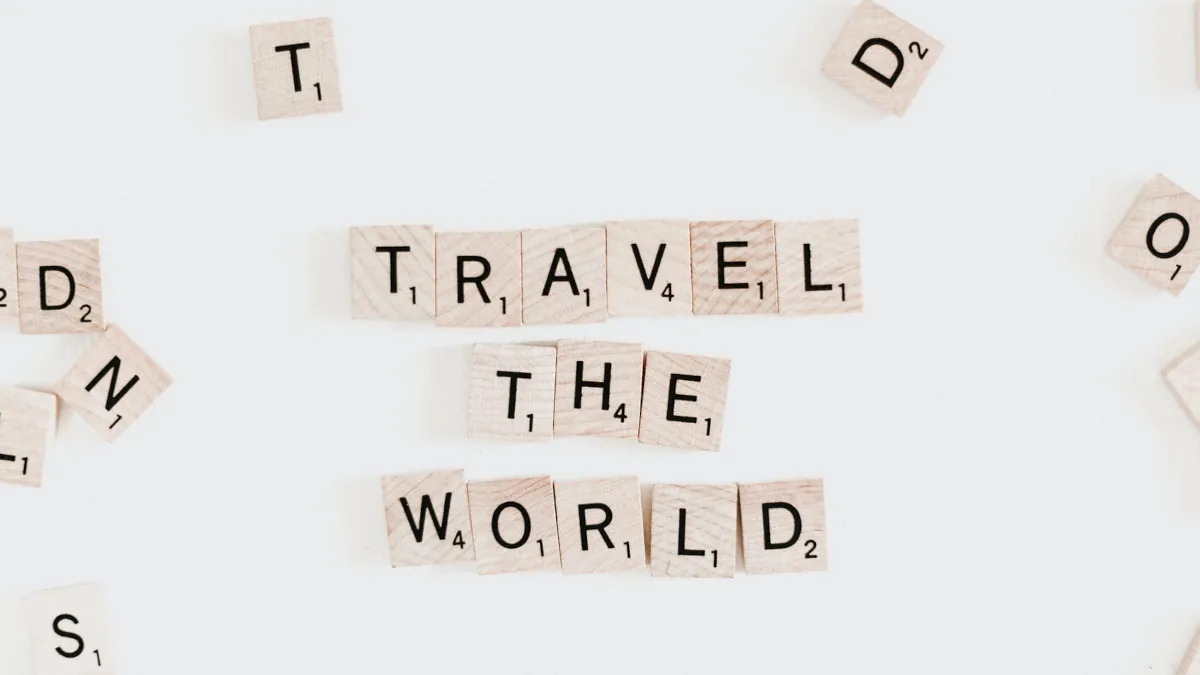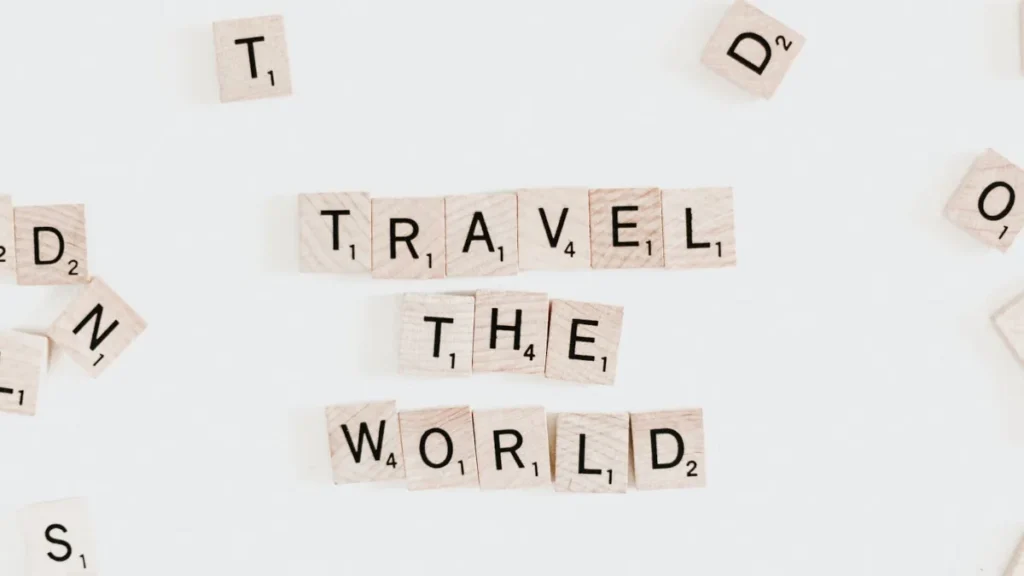 To travel more is a common personal goal. A desire to travel exists within all of us, we are creatures that just want to explore. It makes sense then that some of the most common personal goals are travel goals. There are so many travel goals including simply visiting the best destinations. Start with a map if you feel stuck after looking at the goals below.
Trek to Everest Base Camp
Walk the wall of China
Visit Buddha's birthplace in Lumbini
See the Wailing Wall in Jerusalem
Explore Angkor Watt
Explore Machu Picchu
See the Great Pyramid
See the Northern Lights
Discover the culture of Bali
Scale Killermanjaro in Tanzania
See the Grand Canyon
Visit Stone Henge
Visit Anne Frank's house in Amsterdam
Visit Cambridge University
Find Platform 9 3/4 in King's Cross London
Hold up The Leaning Tower of Pisa
Visit the Colosseum in Rome
Explore the Parthenon in Athens
See the Old Man of Hoy in the Scottish Highlands
Step foot on every continent
Drink coffee with a view of the Eiffel Tower
Smoke a Cuban cigar in Havana
Taste Sushi in Tokyo
Flee from bulls in Pamplona
Experience Holi in Jaipur
See the Dali Lama in Dharamshala
Awe at Cliffside temples in Bhutan
Drink a beer (or two) at Oktoberfest in Munich
Explore the markets of Marakesh
Look down on the world in the Burge Kalifa in Dubai
Explore the ancient Laotian royal capital of Luang Prabang
Get a tattoo in Hong Kong
Look down on Cape Town from Table Mountain
Survive in the Amazon Rainforest
Visit the Sherpa capital of Namche Bazaar in Nepal
Learn kung fu at The Shaolin Temple
Cross the Golden Gate Bridge in San Francisco
Visit the 9/11 Memorial
Visit Buckingham Palace
Drink a Guinness in Dublin
Tour the Wine growing region in France
Eat Pizza in Napoli
Visit the birthplace of Humanity – Ethiopia
Visit Bob Marley's house in Jamaica
Visit Hemingway's house in Cuba
Learn Karate in Okinawa
Visit every country on the planet
See Kangaroos in Australia
Go on a cruise
Camp under the stars
Personal Finance Goals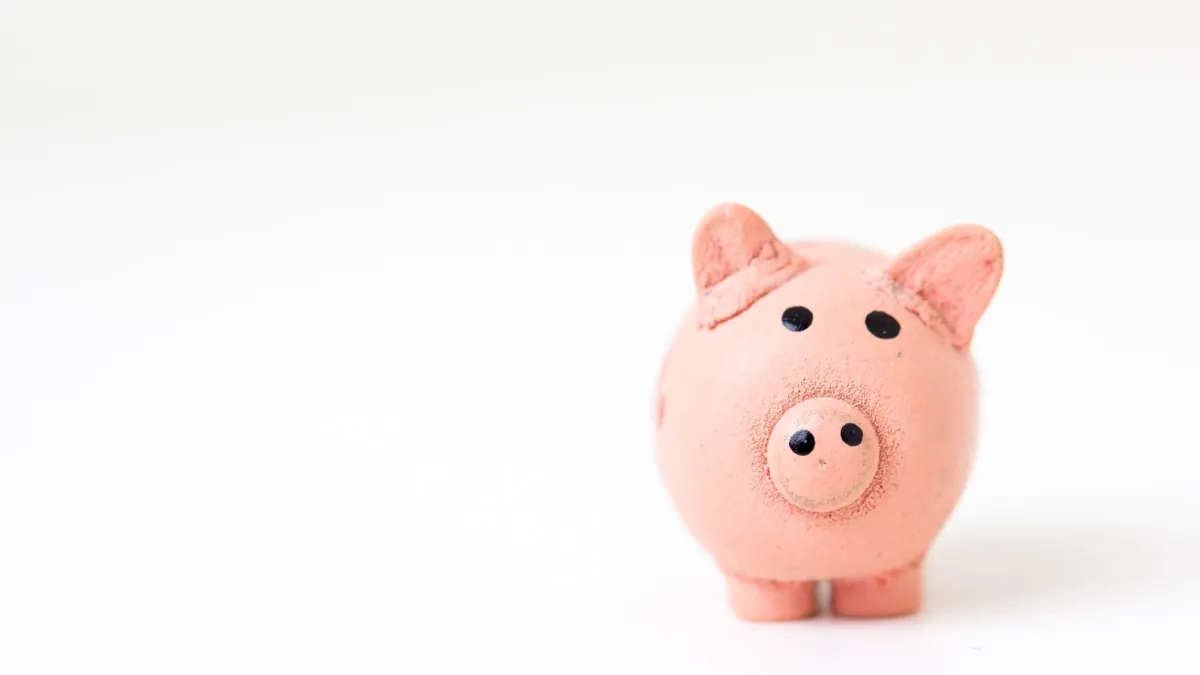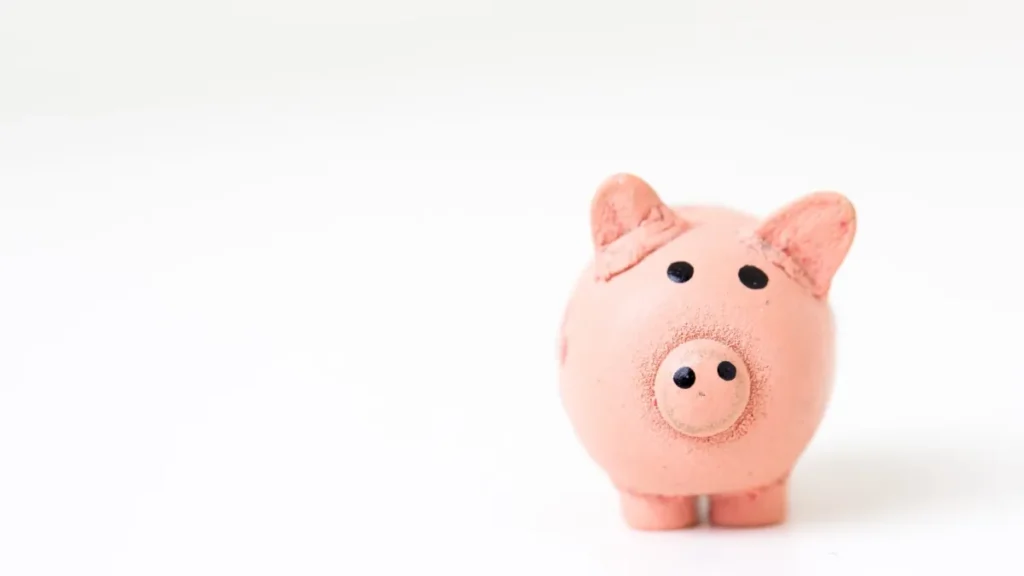 Figuring out a way to make money that we can enjoy and earn enough to be comfortable is a lifelong journey for most of us. Becoming debt free and investing are common financial goals but there are so many more money goals.
Be debt free
Pay off your mortgage
Buy a second home
Buy a holiday home
Flip a home for profit
FIRE (Financial Independence Retire Early)
Have a $1,000 cash emergency fund
Invest in the stock market
Own a Berkshire Hathaway share
Own a bar of gold
Invest in bitcoin
Track your spending for a month
Have enough savings to retire
Max out your 401(K)
Live on a dollar a day for a year
Give 10% of your salary to charity
Save half of what you earn
Open a savings account for your child's college tuition
Achieve multiple income streams
Get a raise
Academic Goals
When we're at school, most of us can't wait to leave but when you're older you wish you could go back. It's not too late though! You can still learn all the things you wish you'd learned at school, and more.
Read Homer's Illiad and Odessey
Read Virgil's Aeneid
Read The Complete Shakespeare
Read Beowolf
Read the Greek philosophers
Read the whole Bible
Graduate college
Get a master's degree
Get a doctorate
Learn to read Latin
Learn to read ancient Greek
Learn Jungian psychology
Read Freud
Relearn high school math
Learn a scripting language (bash, python, p)
Learn a web language (HTML, CSS, PHP, Javascript)
Learn a programming language (C++, Java, .net)
Write a novel
Write a memoir
Publish a poem
Understand Einstein's theories
Fitness Goals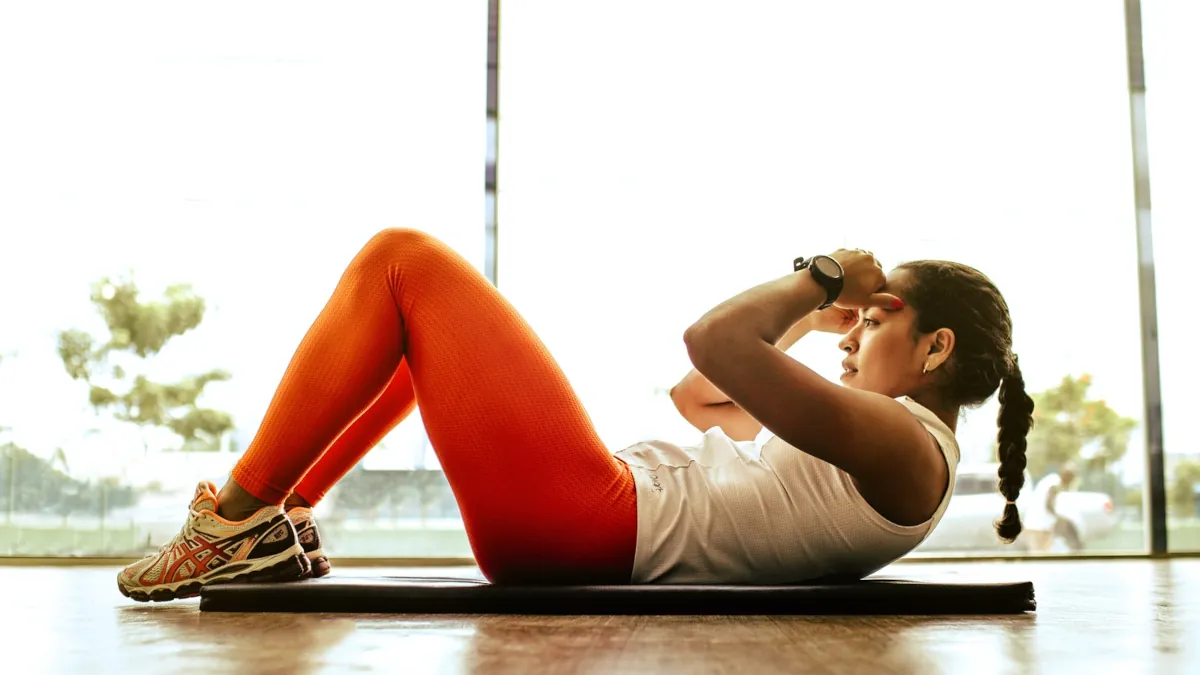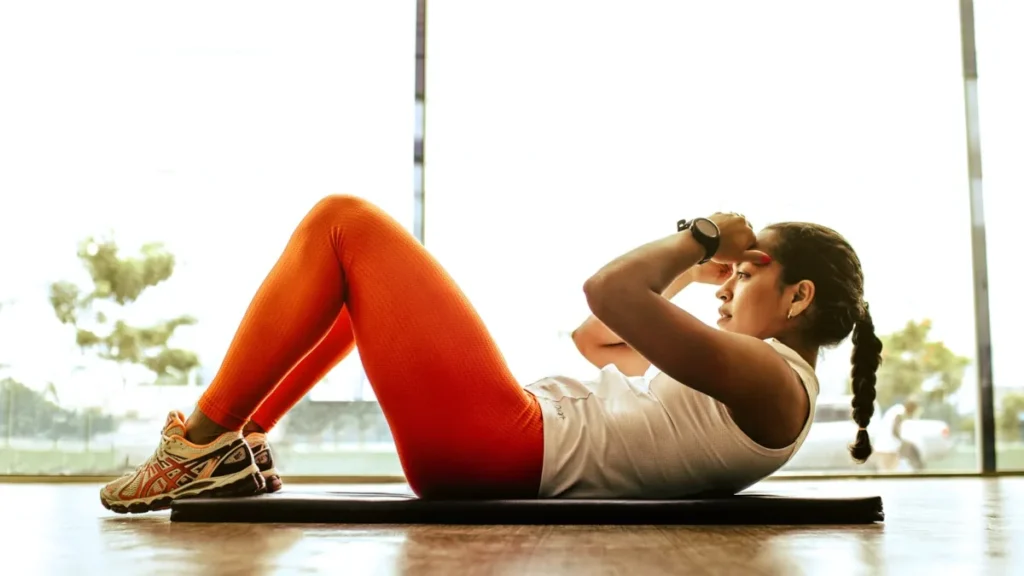 Fitness goals are the best way to keep yourself progressing in the gym and stay healthy. You don't need to make massive goals here, a simple goal of going to the gym once a week is a great goal! After a year, you will have built the confidence to try something more challenging.
Lift a two-plate bench press (225lbs, 100kg)
Squat three plates (315lbs, 140kg)
Set up a home gym
Join a gym
Buy a sauna
Run a marathon
Become a black belt in BJJ
Compete in a boxing/MMA match
Do the front splits
Do the side splits
Run a five-minute mile
Do yoga every day for a year
1m Box jump
Complete an Iron Man
Cycle 100 miles
Get a six-pack
Compete in a bodybuilding competition
Gain 10lbs of muscle in a year
Lose 20lbs of fat in a year
Start a running habit
start a yoga practice
Social Life Goals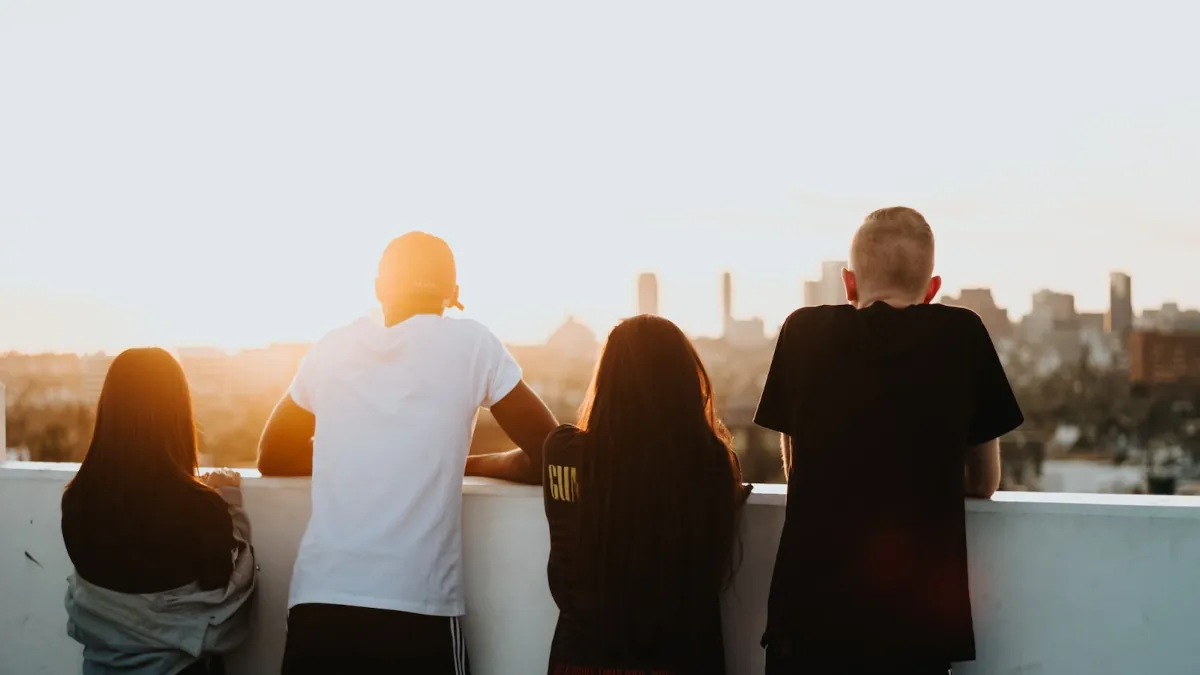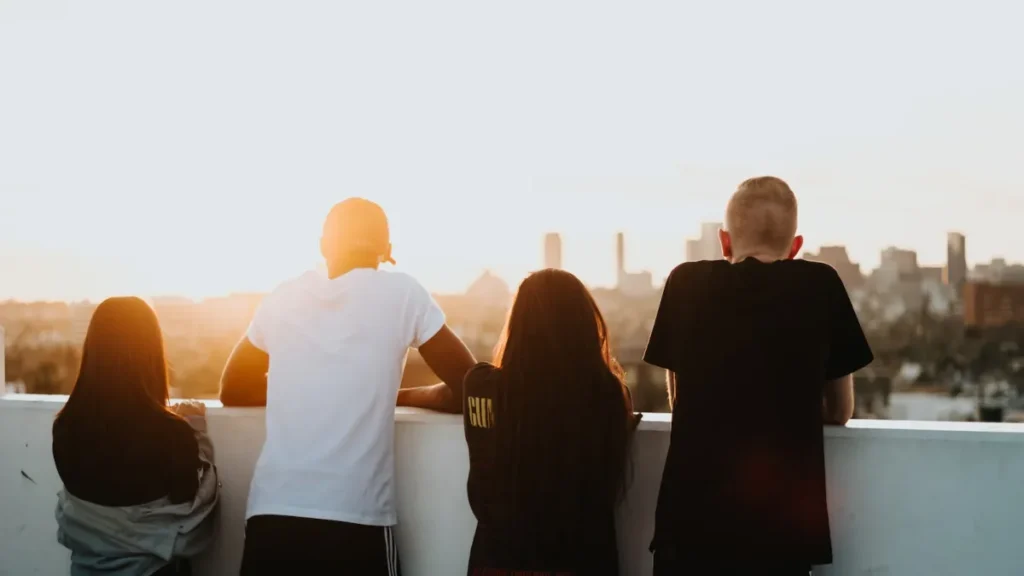 Family, friends, and the communities will live in are all important, so it's natural that we have goals to make this area of our lives better. While you can't necessarily 'improve' your family or friends, you can improve your relationships with them.
Get Married
Have Children
Teach your child to read
Become a better listener
Wear matching outfits with your partner
Build a treehouse for your children
Take your parents away on vacation
Go into business with a friend
Spend more time with your family
Create a Sunday dinner tradition at your house for your extended family/friends
Choose your children over work
Make a new friend
Remove the toxic people from your life
Start a weekly tradition with your friends
Arrange a reunion for your school friends
Personal Development Goals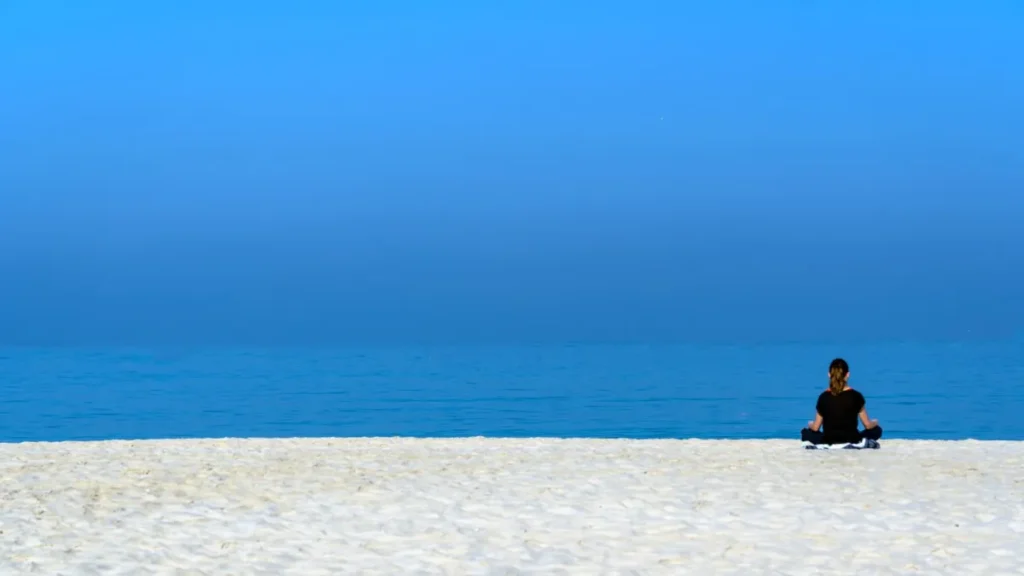 Personal development or personal growth goals are goals that will help you grow as a person. They might not be obvious from the outside but after accomplishing a few of your personal development goals, the people closest to you will start to notice a change.
Start a meditation practice
Get therapy
Pray everyday
Read scripture
Understand what makes you angry
Come to grips with past trauma
Apologize to someone you wronged
Volunteer or do charity work
Find work-life balance
Make someone feel loved
Quit social media for a month
Help someone in need
Discover your life's purpose
Overcome your fear
Practice patience
Let go of beliefs that don't serve you
Let go of a long held grudge
Declutter your room or home
Become a minimalist
Make your bed every morning
Write a gratitude journal
The Best Tips to Set Your Personal Goals
Set SMART Goals
A SMART goal is one that is:
Specific
Measurable
Actionable
Realistic
Timely
A SMART Goal Example
To turn an idea into a SMART goal, go through these steps. Let's use the idea of:
"I want to lose weight."
Make it Specific – I want to lose belly fat
Make it Measurable – I want to lose 40lbs of belly fat
Make it Actionable – I want to go on the ketogenic diet until I've lost 40lbs of belly fat
Make it Realistic – I want to go on the ketogenic diet until I've lost 20lbs of belly fat
Make it Timely – I want to go on the ketogenic diet until I've lost 20lbs of belly fat, starting today
Of course, you don't need to use the SMART system for every goal you set, instead use it as a framework to improve your goals. When you set a new goal go through the five steps and ask yourself would this goal be better if it was more specific, measurable, etc?
Of the five steps, the most effective by far is Actionable, it's so easy to set a goal like travel more or read the classics or start a business, but a goal like this isn't very easy to put into action. It's hard to see what doing those goals actually looks like and so, when you try to work on them you may well fall at the first hurdle.
Changing those goals to actionable goals like visiting Rome, reading Paradise Lost, or starting a blog about cats makes it much more likely that you'll achieve them.
Long and Short Term Personal Goals
You need a good mix of long and short-term goals to keep you motivated and making progress. Don't make too many goals that require ten or more years to achieve. While it's great to have an endpoint in mind, goals that seem too far off lack the motivating energy to work hard at them today.
Instead, use goal milestones that you want to hit on the way to your long-term goal. If your goal is to retire in ten years, that's great but will that keep you working hard every day for the next ten years? Perhaps an intermediate goal such as setting up a passive income stream this year or saving $25k this year would add some urgency and energy and still keep you on track for your long-term vision.
How Many Goals Should I Have?
I think you should have at least one goal for each area of your life, if you don't then either you are completely satisfied in that area or you've lost all hope that that area of your life will ever improve.
Warren Buffet supposedly recommends having only 5 goals to work on at any one time, which I think is good advice if you want to make massive progress on your goals. Too many goals will spread you too thin, and too few will make you one-dimensional.
Remember you don't need to be actively working on all your goals. You may have a goal to learn to juggle or speak Spanish, but that doesn't mean you should be working on it now. Keeping a someday maybe list with goals for the future can be freeing and let you record all the things you want to do without the burden of feeling that you need to be doing them all. Make a bucket list, with personal goals you want to check off before you die if that's more your style.
So go through the different areas of your life, or the topics above, and pick some goals that you want to achieve. Then when you're done, decide on which goals to work on this year.
Originally from the U.K, Greg has lived in Asia for over 15 years. Fluent in a handful of languages, he ran a management consultancy before creating Face Dragons. He spends his time now traveling around Asia, writing, taking photos, and drinking coffee.